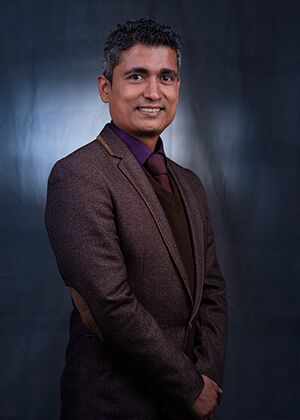 The information revolution is at all time high. In the past few decades, we have witnessed immense changes in the way we live and work in the world which is contracting in terms of reach and mobility. This has all been possible because of advancement in Information and Communication technologies.
As a country, we missed out on 'Industrial Revolution' and up until recently we have not been able to capitalize on the 'Information Revolution' which is taking over the world by storm. The key to exploit this revolution is to develop 'IT Human Resources' that are highly competitive, abreast with modern technologies and socially responsible towards the community. Softwarica College has been guided by this concept since its establishment in the year 2010. Since then, we have generated hundreds of IT professionals who have been working for top notch tech companies in Nepal and across the world. Among them, many have become entrepreneurs who are solving pressing problems and also generating revenues in the process. This was all possible because of the our innovative teaching methodologies that encourages students to combine studies with independent research and practical application.
To further strengthen quality and employability of our students, we have now partnered with Coventry University, UK to deliver undergraduate courses that cater to the modern demands of the IT Industry. This partnership is a perfect match between an institution based in Nepal with a global vision and an institution based in the UK with the international outlook and exposure.
I welcome all prospective students who want to create a trail and leave a legacy in the future to consider Softwarica as your partner to make your country and the world a better place through technology.
Pramod Poudel
Campus Chief